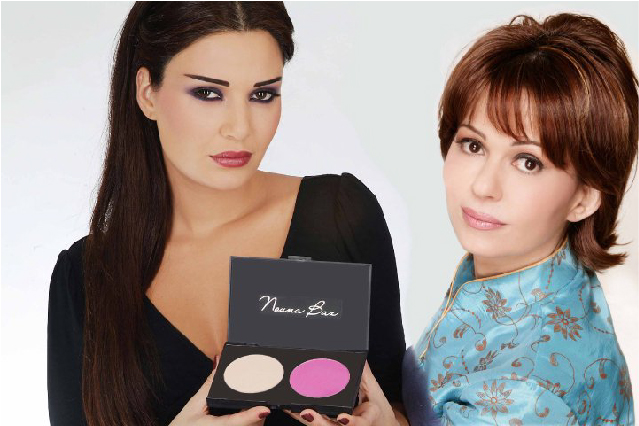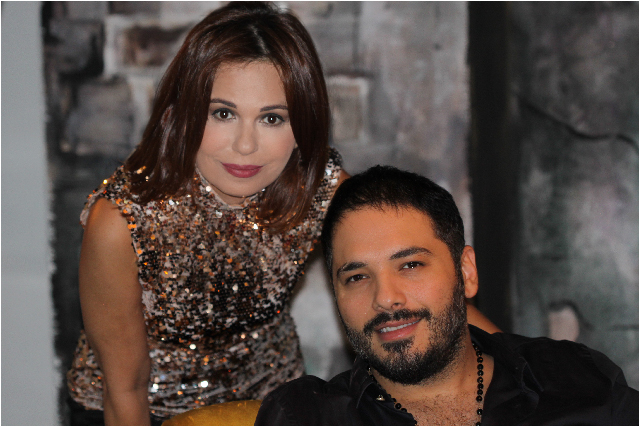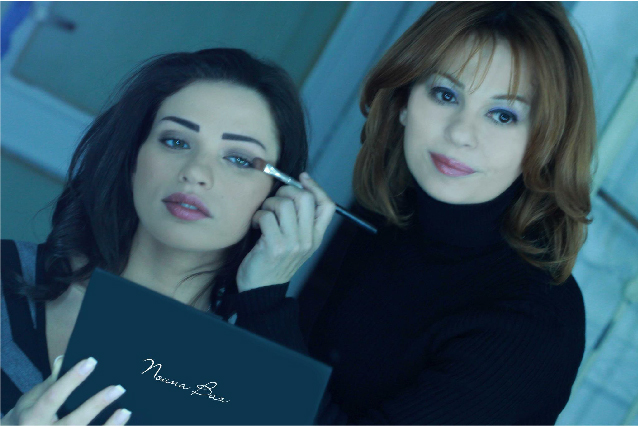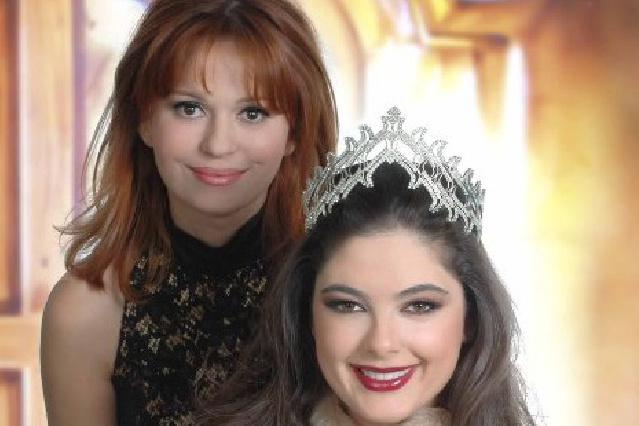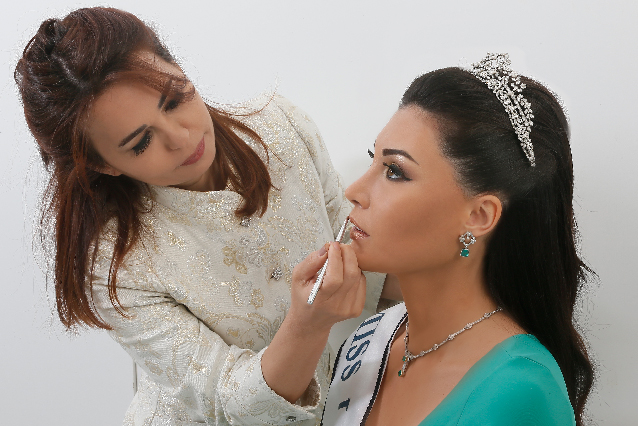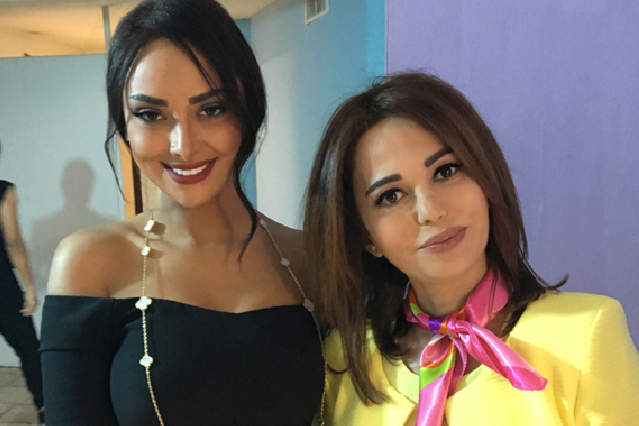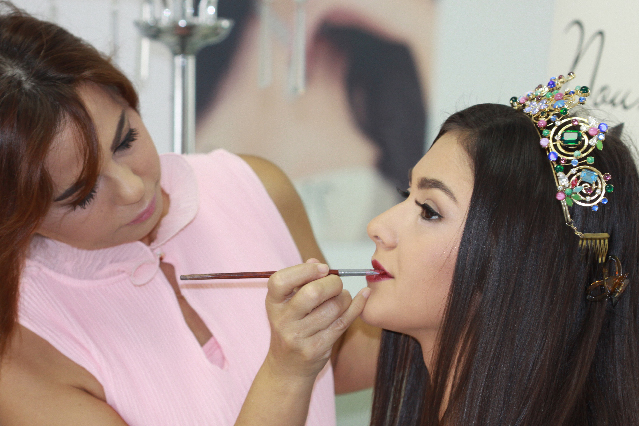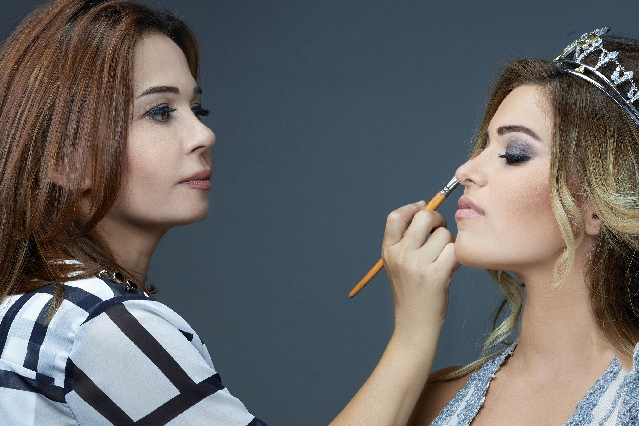 NOUNA BAZ is known for her caring attitude, excellence in Customer care is her primary objective.
NOUNA BAZ has more than 35 years of experience in the beauty industry.
We provide you with high quality skin and body treatments
Our center takes care of your body and refresh your skin
High-intensity focused ultrasound (HIFU) is a relatively new cosmetic treatment for skin tightening that some consider a noninvasive and painless replacement for face lifts. It uses ultrasound energy to encourage the production of collagen, which results in firmer skin.
" It's not Just about the Beauty, It's about the Experience "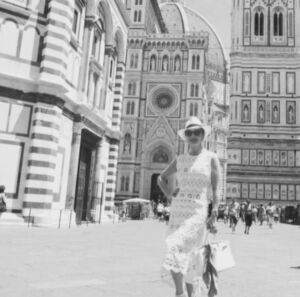 JOULI GARDNER
Staff is extremely friendly, I felt very safe coming in to the center. Very professional and always up to date.
Amazing results, Beautiful results, Free consultation, Great deals
LEEN BATSHONE
Nouna Baz , not only has a very comforting and warm character but also acquires very professional skills
With her extensive knowledge and experience with the face , she managed to brighten up my skin using special products and techniques like correcting the colour of my skin helping blemishes disappear , we did a hydra facial and skin tightening that made me look 10 years younger .
I changed my look to extra 5 years younger by micro blading my eyebrows to lovely full shaped ones .
I highly recommend Nouna Baz for all her services .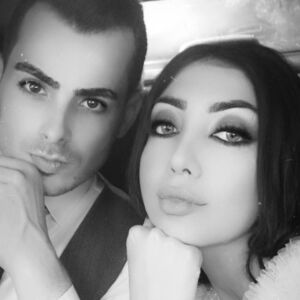 MAYA AWADA
Thank you I'm really very satisfied with the result it is very professional I recommend oxygen facial, skin color correction and fractional RF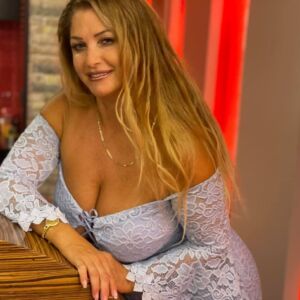 MICHELINE ATALLAH
The best beautician in Lebanon, well recommended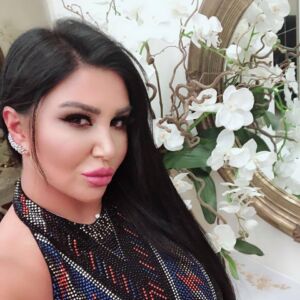 MONITTO
I get lipoline, vipline, velashape and fractional Rf. Exellent Result. I highly recommend Nouna Baz. Best Center in Verdun Beirut
RANA HADDAD
Thanks for being so professional, in 2 sessions using V shape laser and lipolaser lost 12 cm, I can imagine when I saw the measurements. Thanks again and sure we will continue. Everyone around me has notice that I lost weight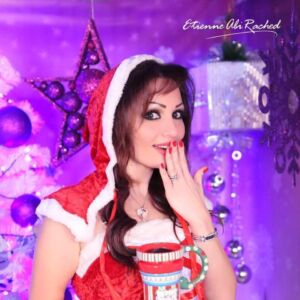 RANIA LAHOUD
Wonderful and instant results!! Nouna did a wonderful job with my facial treatment and slimming treatment at her Ghazir location! absolutely loved the results!! highly recommended! thank you Nouna
RORO HAMDAN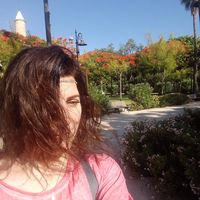 Best skin care and slimming treatment in Lebanon
Also best Nano micropigmentation expert Lebanon by Nouna Baz
5 stars
Scuba Caroll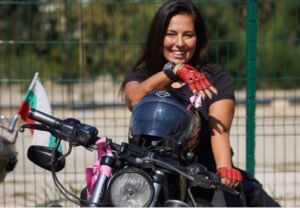 Hifu Treatments with Nouna Baz Gave me great results. I look much better than before and feel better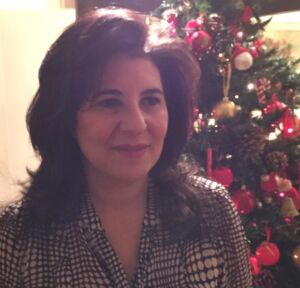 FATEN NAZZAL
Great treatment, worth the money.
Moreover, always treated as a special Client, attending to all the details, gives advice for the benefit of the Client. Nouna cares for everyone that visits her clinic, I highly recommend trying it out, you will visit her again. God bless
the high quality products